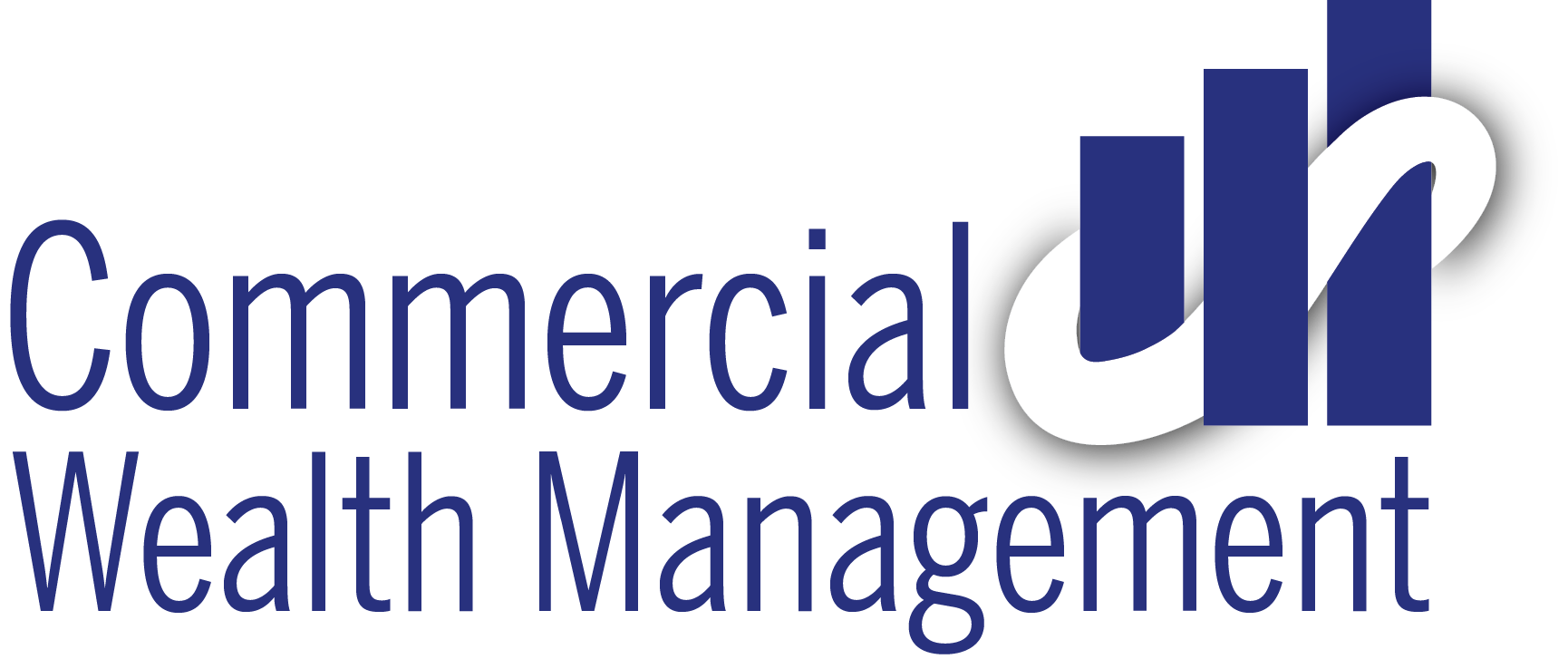 Our Commitment
At Commercial Bank, we strive to help our clients strengthen, preserve, and protect their wealth through a comprehensive approach that has earned us the trust of individuals, families, businesses and nonprofit organizations.
Fiduciary Responsibility
At Commercial Bank, we pride ourselves on trust. We take this responsibility very seriously and decisions are made with integrity. You can rest assured any advice given is to benefit the estate of our clients.
Personal Trusts
We meticulously manage a wide range of assets including payment of bills, assisting with tax planning, and investment decisions. We also have the ability to consolidate all trust assets including farms, residential and commercial properties and many others.
LPL FINANCIAL AT COMMERCIAL BANK
At Commercial Wealth Management, we are committed to helping our clients turn their aspirations and financial dreams into realities. Our dedication is firmly rooted in our goal to provide high-quality, comprehensive financial services in an atmosphere that allows us to get to know you better- your family, your business, your financial goals and your investment needs.
Through our partnership with LPL Financial, our clients have access to a wide array of financial products, including services such as professional money management, retirement and education planning, and investment products including stocks, bonds, mutual funds, annuities and insurance products. LPL Financial is a leading provider of investment and insurance programs to financial institutions across the country, and is a registered broker/dealer and member FINRA/SIPC.
Stocks & Bonds
Tax Advantaged Investments
Mutual Funds
Annuities Education
Insurance Products
Trust Accounts Individual Retirement Accounts
Business Retirement Plans
Retirement Planning
Planning & 529 Plans
Professional Asset Management
Financial & Estate Planning
Insurance Products are offered through LPL Financial and its affiliates, Member FINRA/SIPC. Commercial Bank and Commercial Wealth Management are not registered broker/dealers, nor are they affiliated with LPL Financial.
Not FDIC Insured

No Bank Guarantee




May Lose Value

Not a Deposit

Not insured by any Federal Government Agency
LPL Branch Office located at 1901 Main Street, Parsons, KS. Investment Advisory Services offered through LPL Financial, a SEC Registered Investment Advisor.